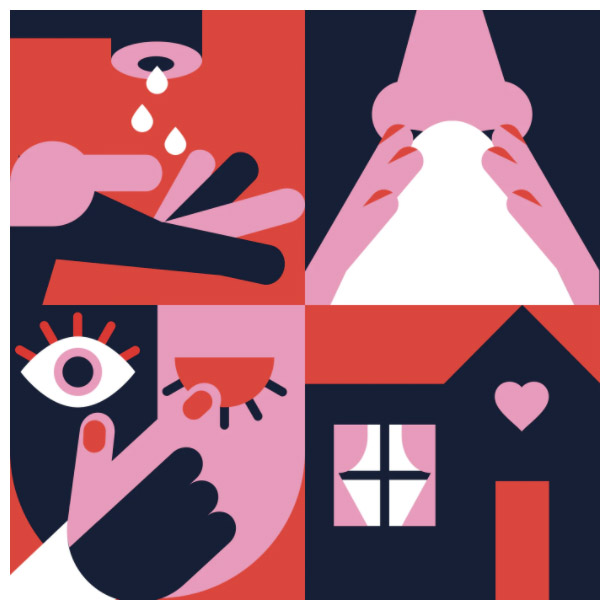 There are currently a total of 68 Connecticut towns that are in the red zone due to an increase of COVID 19 cases. Two weeks ago, 19 towns were...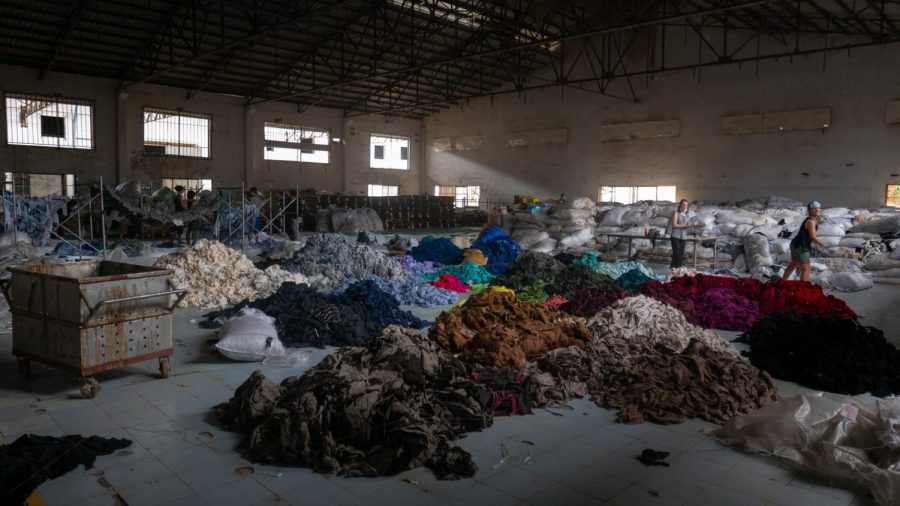 Commonly, stores such as Forever 21 sell garments that can cost as little as a Happy Meal.  One might wonder, how can a shirt be so inexpensive...
Sadie and I created this piece after reading Their Eyes Were Watching God by Zora Neale Hurston. I enjoyed Hurston's book and had some pages...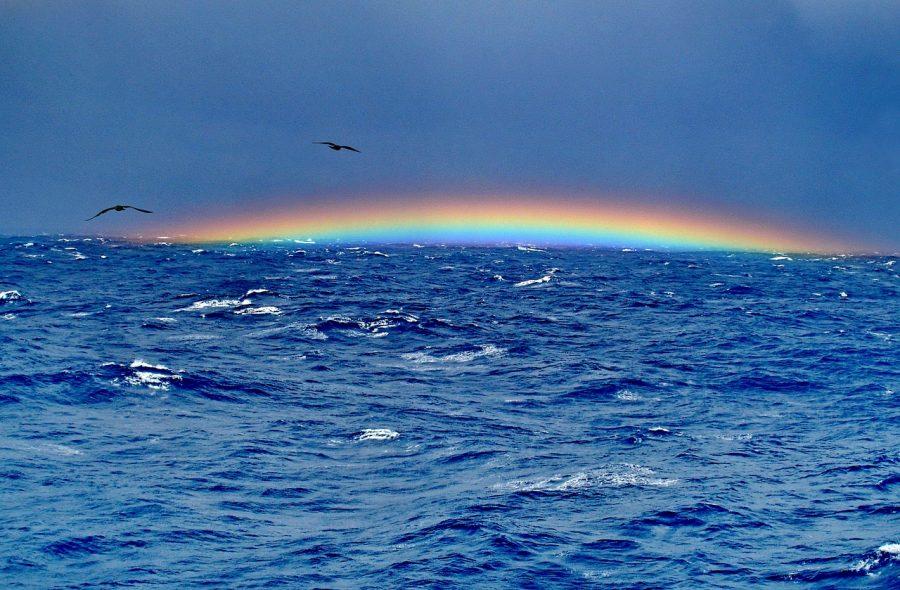 There are many phenomena about which we know very little.  Among them is the mystery of the Bermuda Triangle. What really happens to those who...