Black History Month 2021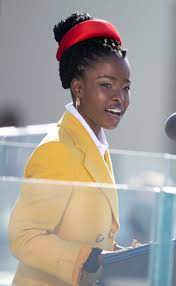 Every February in the US, we celebrate the history and achievements of Black Americans as part of Black History Month.  We celebrate Black History month because historically there has been a lack of information on the accomplishments of Black people.  It is important to celebrate Black History Month because it gives everyone an opportunity to share and understand the ways Black heritage and culture impact our nation.
Each year there is a different theme for Black History month.  For example, in 2017 the theme was The Crisis in Black Education.  This year's 2021 theme is The Black Family: Representation, Identity, and Diversity.  If you are interested in learning about the diversity in congruence with this year's theme, you could research Black artists, musicians, athletes, and entrepreneurs. 
Often the names of Dr. Martin Luther King Jr, Rosa Parks, and Muhammad Ali are names that come to mind, and with reason.  Following in line with this year's theme, here are a few more names that can be added to your added known list: 
Amanda Gorman (1988-present, poet)
Amanda S. C. Groman is an American poet and activist.  Her poetry focuses on race, oppression, feminism, marginalization, and the African Diaspora.  A Harvard grad, and the first person ever to be named as National Youth Poet Laureate, Ms. Gorman is truly a remarkable writer and speaker.  You may already have heard of Ms. Gorman as she recently just spoke at the 2021 Presidential Inauguration, reciting her poem "The Hill We Climb," and the 2021 Super Bowl.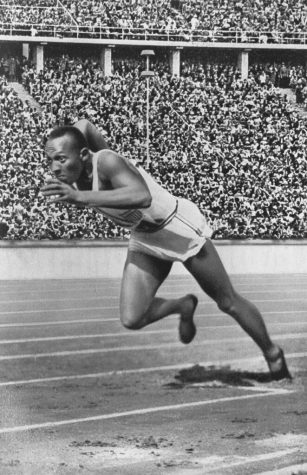 Jesse Owens (1913-1980, athlete) 
James Cleveland "Jesse" Owens was an American track and field athlete, specializing in sprinting and long jump.  Owens was a four-time gold medalist in the 1936 Olympic Games, and during his lifetime was touted as "perhaps the greatest and most famous athlete in track and field history"  due to being credited with "single-handedly crushing Hitler's myth of Aryan supremacy."  In fact, the Jesse Owens Award is the highest accolade a male USA Track and Field athlete can receive.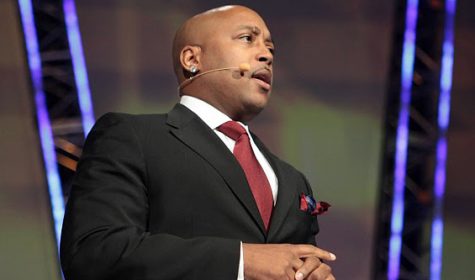 Daymond John (1969- present, entrepreneur)
Daymond Garfield John is an American entrepreneur, motivational speaker, author, and investor.  He is the founder, president, and CEO of FUBU, and is a "shark" on the TV series Shark Tank.  Daymond John began working in Queens at the age of 10, handing out flyers for a mealey $2.00 an hour.  Now Mr. John has an estimated net worth of $350 million, and his company FUBU is featured at the Smithsonian's National Museum of African-American History and Culture.
While many Black individuals are discussed more prominently during discussions regarding Black History Month, there are countless Black names that deserve to be uplifted and accredited with accreditation for their outstanding achievements and innovative leadership.  Black history is diverse, and in prior years we have only cracked the surface of the vastly influential and successful people who are a part of it.