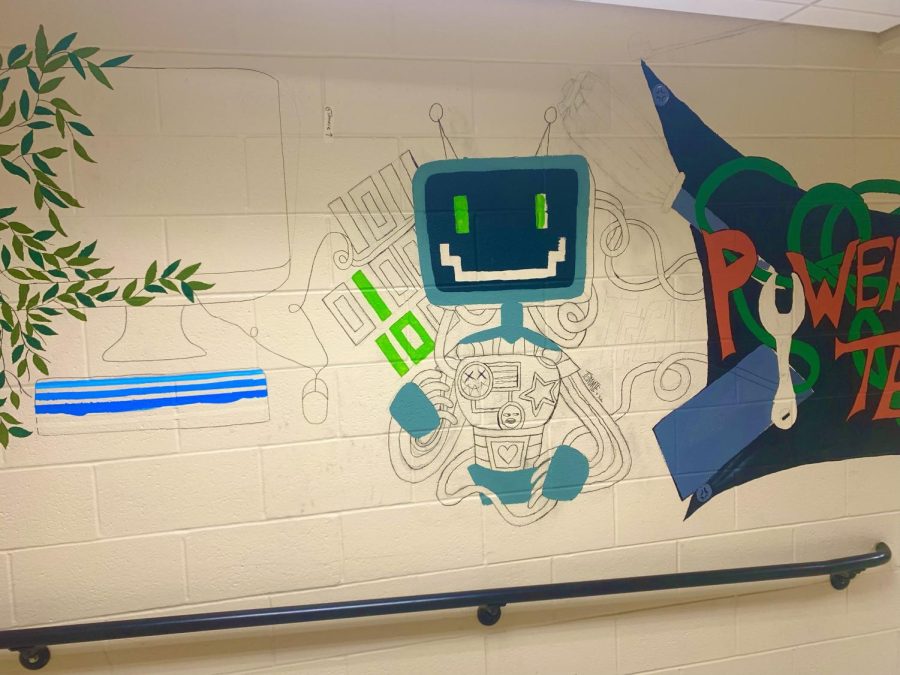 Canton High School's chapter of the National Art Honor Society (NAHS) has begun painting a mural in a first floor hallway of the school. The...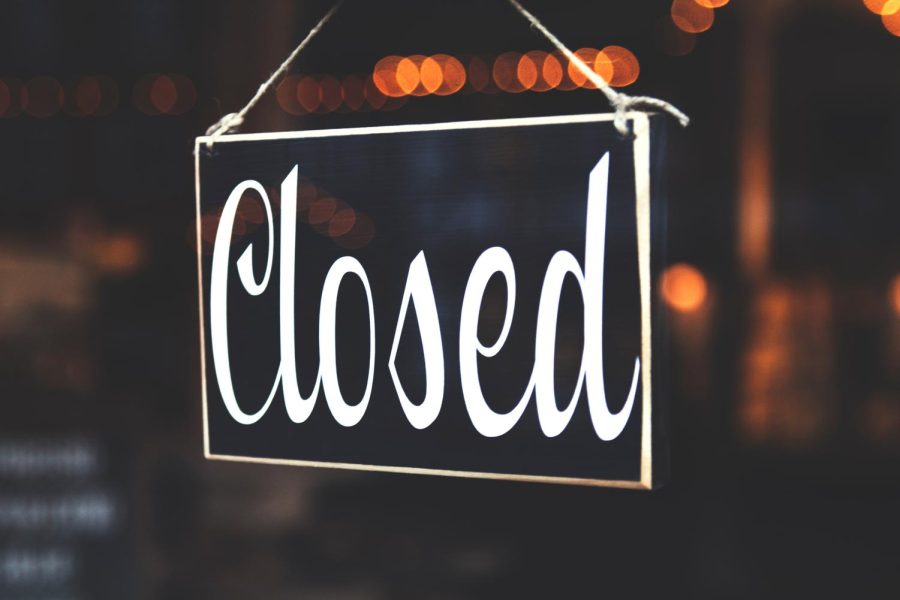 In my mind, the year of 2021 went by fast.  Deemed by many,  a lost year, it effectively served as a bridge between 2020 and 2022.  While...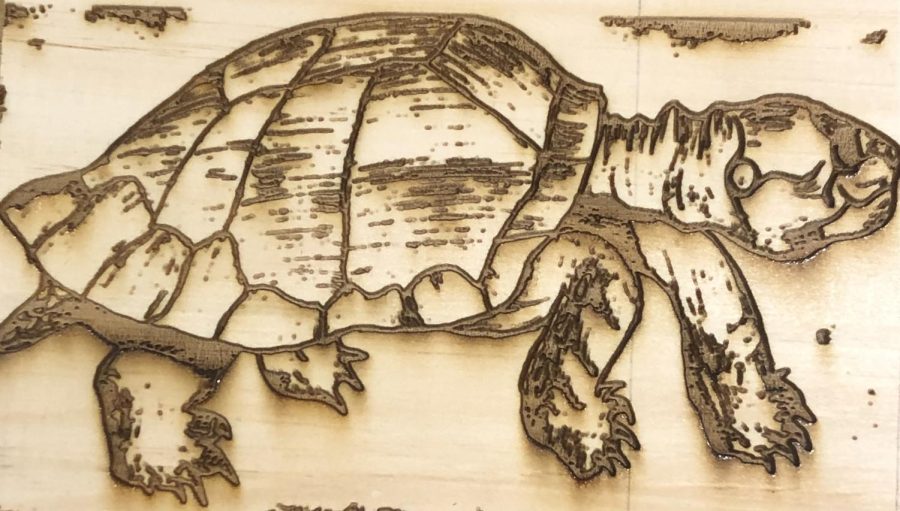 The sun had announced itself, unapologetic over my head as I used my hands to shield my eyes from it's light. Sitting in a familiar patch of...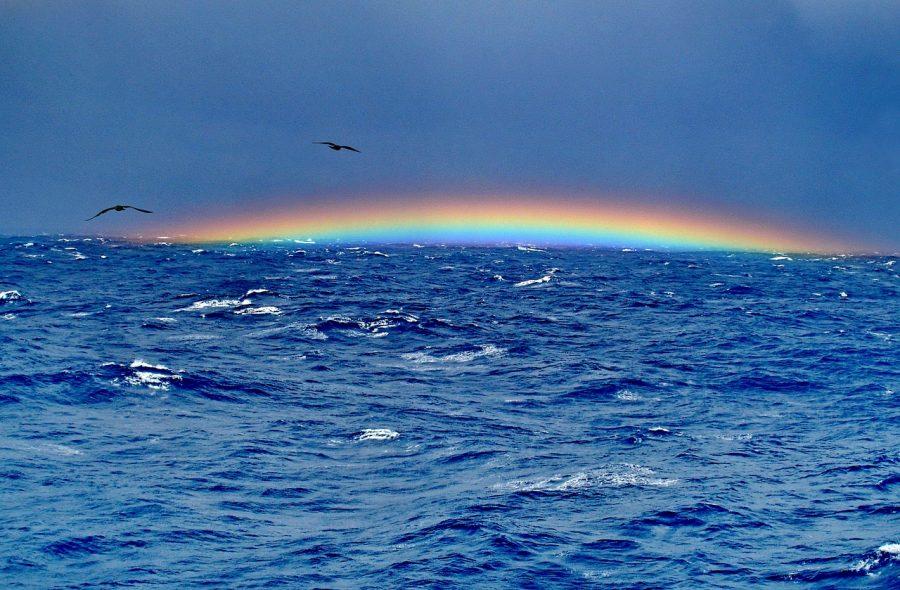 There are many phenomena about which we know very little.  Among them is the mystery of the Bermuda Triangle. What really happens to those who...